2015 is the Year of Honda
We like to think that every year is the "Year of Honda" here at Bosak Honda Highland, but Honda has officially declared 2015 to be the "Year of Honda," and based on how they started off the auto show season, they look like they're eager to make it a year that drivers won't forget any time soon.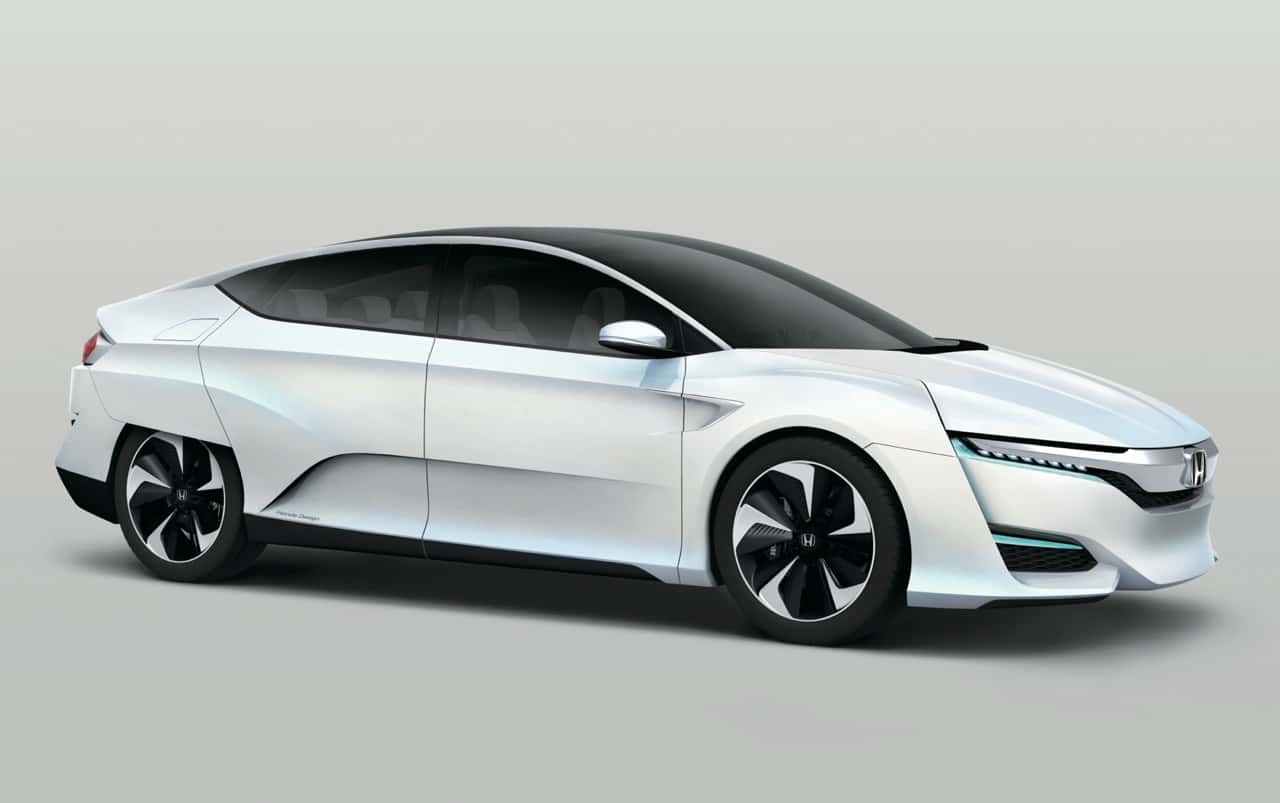 A Greener, More Powerful Honda
Have you heard of the Honda FCX Clarity? If you haven't, that's understandable. The FCX Clarity is a limited production vehicle leased in California, and we're in the Midwest, after all. The FCX Clarity is Honda's first small-scale production release of a zero-emissions fuel cell vehicle. Honda engineers have been working on improving the battery pack and redesigning the interior for a wider release, and that updated version debuted at the 2015 North American International Auto Show in Detroit: the FCV Concept.
The FCV Concept's battery packs are approximately 33% smaller, letting the new model seat five to the four-passenger seating of the FCX Clarity, and the batteries hold as much as 60% more charge than its predecessor, allowing the vehicle a range of about 300 miles on a full tank.
In addition to the new zero-emissions vehicle, Honda unveiled plans for two new alternative fuel options for the 2018 model year:
This might be exciting enough for some driver, but those of you who care a bit more about powerful engines can get in on the green action as well: Honda announced that they will be producing turbocharged four-cylinder powertrains in their Anna, Ohio engine plant. Turbocharged four-cylinder engines are some of the most powerful and fuel efficient models you can get without going for a hybrid car.
Go Green in a Honda
It will still be a while before these advanced technologies make their way to our showroom here at Bosak Honda Highland, but it's just a matter of time. In the meantime, why not take a test drive of one of our many alternative fuel options like the Honda Accord Hybrid or Civic Natural Gas? Contact us to learn more about green vehicles and the Year of Honda.