3 Things to Know When Financing Your New Car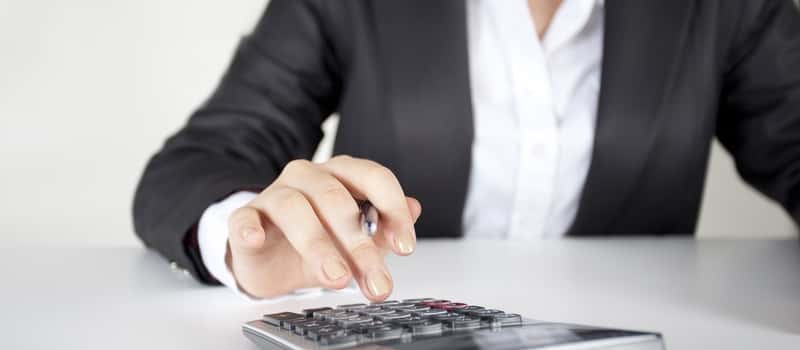 Welcome to Bosak Honda Highland, where our finance team works hard to make sure you receive the best deal on your next new or used car. While we go over all of a driver's options with them when they visit us, we thought it would be a good idea to share three of the most important things you should know when financing your newcar.
Remember These 3 Things
One of the main reasons we share important financing information like this with our readers is that we know not all of you are near Bosak Honda Highland, and we want to make sure everyone's auto financing goes as smoothly as possible.
Leasing Can Save Money: While there are benefits to taking out a new car loan and owning the vehicle outright, a lease is more affordable and more practical for many drivers. Because leases only have you paying the depreciation on the vehicle, your monthly payments are often less than if you had taken out a loan for the same model.
Determine Your Budget: There are two types of budgets you need to keep in mind when shopping for a new car—your spending budget and your family's monthly budget. When you know just what can fit into your budget without causing you stress, you can figure out if you need a 5- or 6-year loan, whether you can justify upgrading a trim level or two or if you should stick with the basic model.
You Can Come Back Later: A purchase as expensive as a new car is not the kind of thing you want to feel pressured into making. We have a no-pressure finance department at Bosak Honda Highland, and if you're ever anywhere that is trying to force you to make a decision you aren't comfortable with, walk away.
The 4th Thing: Apply for Financing Now
One of the best ways to make your visit to Bosak Honda Highland quick and easy is to apply for financing online before you visit us. That way our finance team will know that you're coming and be able to prepare a variety of different packages that suit your needs and budget. Then it's just a matter of choosing the right one and filling out the paperwork.