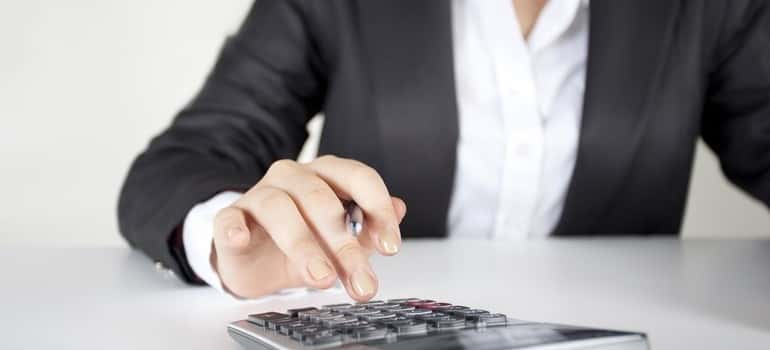 Hello East Chicago
Bosak Honda Highland of East Chicago Can Finance Your New Car!
It's unfortunate to see extraordinary circumstances dictate whether or not people can get the car they need. Figuring out auto financing in East Chicago to pay for a new or used car can be quite a hassle, but it doesn't have to be. Bosak Honda Highland is committed to getting our customers the best possible deal when financing a new vehicle in East Chicago, and we'd love to talk with you today.
Competitive Rates
We're proud to be competitive when it comes to offering great rates and terms on our exceptional selection of new and used vehicles. Whatever vehicle you need, we will work to find the best plan for your lifestyle and budget. We make it so easy, you can even get started online through our secure finance application! It's fast, safe, and can get you started on realizing your driving dreams.
Since our finance department works outside of the regular banking institutions you're used to, we have the flexibility to work with all customers that walk through our doors, regardless of credit history. Our only goal is to get you behind the wheel of the vehicle you need today, and do everything we can to make that happen.
Credit Problems Holding You Back?
Do you have bad credit? Do you have no credit? We can most certainly help with that. We take great pride in being able to work with individuals with all sorts of backgrounds and get them to their goal. Don't let credit problems hold you back from getting behind the wheel of the new or pre-owned Honda vehicle you need.
Why not get started today? Our experts are happy to help you figure out what's possible, explain the process, or take you around and kick the tires. Contact Bosak Honda Highland today to start hashing out your auto financing in East Chicago. Our dealership is open Monday through Thursday from 9:00 a.m. to 8:00 p.m., Friday from 9:00 a.m. to 6:00 p.m., and Saturday from 9:00 a.m. to 5:00 p.m. We hope to see you soon!