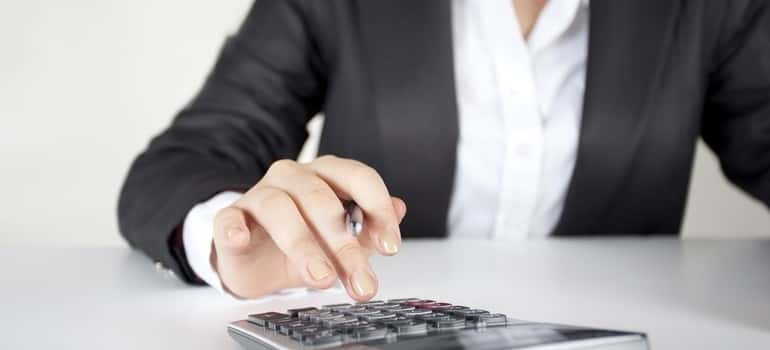 Welcome, Lansing!
Bosak Honda Offers Auto Financing Near Lansing, IL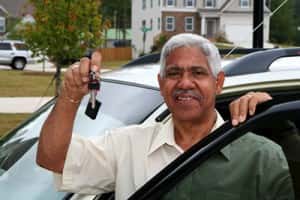 Auto financing options near Lansing, IL are numerous, offering a way to take home a new or used car without having to pay for it all up front. We recommend Lansing drivers looking for an auto loan come to Bosak Honda where we have a substantial inventory of new and used Honda models and a Honda financing department that can help you secure the loan that meets your needs.
How Auto Financing Works
Auto financing is a type of installment loan like a home mortgage or a student loan for college. You make a down payment on the vehicle—many people trade their current car in to help with this—and loaned the rest of the money. After that, you drive your car off the lot and are responsible for paying back the loan with interest over the next few years.
Advantages of Financing at Bosak Honda
There are several perks to financing at our dealership as opposed to a local bank. Financing at Bosak Honda is more convenient for drivers as we stay open into the evening and on the weekends when banks are closed.
We can also help people with less than favorable credit ratings that banks tend to deny. If you're a new driver without a great credit rating, we might be able to approve you. Taking out an auto loan is also an easy way to raise your credit score by making the payments on time.
Applying for Financing at Bosak Honda
To apply for financing, you can come to the dealership or apply online with our internet application to see if you get approved. Our website also provides other tools to help you calculate your payments and value your trade.

Come to Bosak Honda Near Lansing
It's only about 10 minutes from Lansing, Illinois to our dealership in Highland, Indiana, so we strongly encourage you to visit us at Bosak Honda. Head east on Ridge Road and then make a right on Indianapolis Boulevard. We're located at 9800 Indianapolis Boulevard at the corner of Indianapolis and Industrial Drive; we'll be on your right!