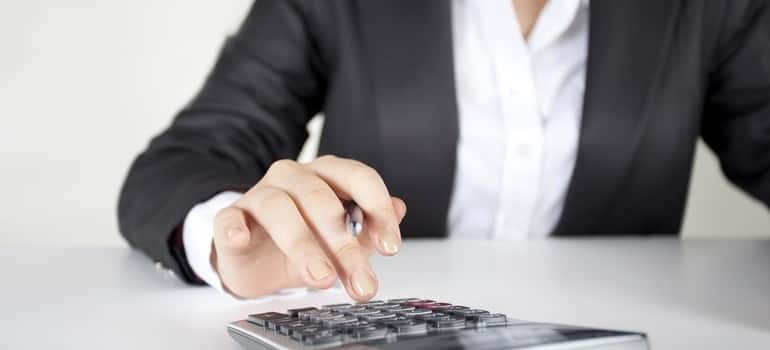 Hello, Merrillville!
Find the Perfect Auto Financing Deal at Bosak Honda!
Buying a new or pre-owned vehicle at Bosak Honda is always an exciting experience for Merrillville drivers. But no matter where you buy a vehicle, it can seem like a stressful process if you don't know the details of the various steps involved, particularly when it comes time to figure out financing! Here at Bosak Honda, our friendly financing team can help guide you through the process of getting auto financing, but it never hurts to know the basics before you get started.
How Auto Financing Works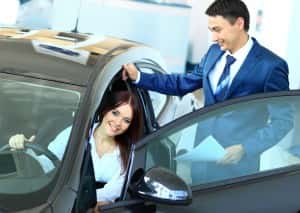 If you're familiar with how other types of loans work, you're off to a good start. The only real difference is that you're getting a loan on a car, and it's through a dealership rather than a bank or credit union. Instead of having to pay the entire cost of a vehicle up front (which not many of us can afford to do), an auto loan allows you to pay for it in a series of monthly installments.
When negotiating an auto financing agreement, you not only want to look at how much you'll pay each month, but how much you'll pay overall. In addition to paying the cost of the vehicle itself, your monthly payment also usually includes interest on your loan. The interest rate (or APR) of your loan will depend on a few different factors. The first is your credit rating; the better your credit score, the easier it is to get a great auto financing deal at your Merrillville-area Honda dealership.
The other factor to take note of is the term length of your financing agreement. With a longer loan term, you'll usually have a lower monthly payment, but you'll actually end up spending hundreds (if not thousands) of dollars more due to higher interest rates.

How to get Financed at Bosak Honda
To get started on securing auto financing for your new or pre-owned vehicle purchase, just fill out our 30-second online credit application. If you have any questions, just give our finance department a call at (800) 975-8314. We're happy to help!